Sparkly Accessories
Done Right.
Now Directly to You.

Sparkly Accessories Done Right. Directly to You.
What started as a small family business designing tiaras for Miss America, has led to three generations of passion and exceptional work in the accessories business. Our name is new, but we have been supplying accessories to America's biggest retailers for over 35 years.
Today, by delivering our product directly to you, we can offer a value that is better than anywhere else-without sacrificing the design extras that make an accessory special and unique.
To be the go-to destination for sparkly fashion and bridal accessories that's as exciting & brilliant as the women who wear it.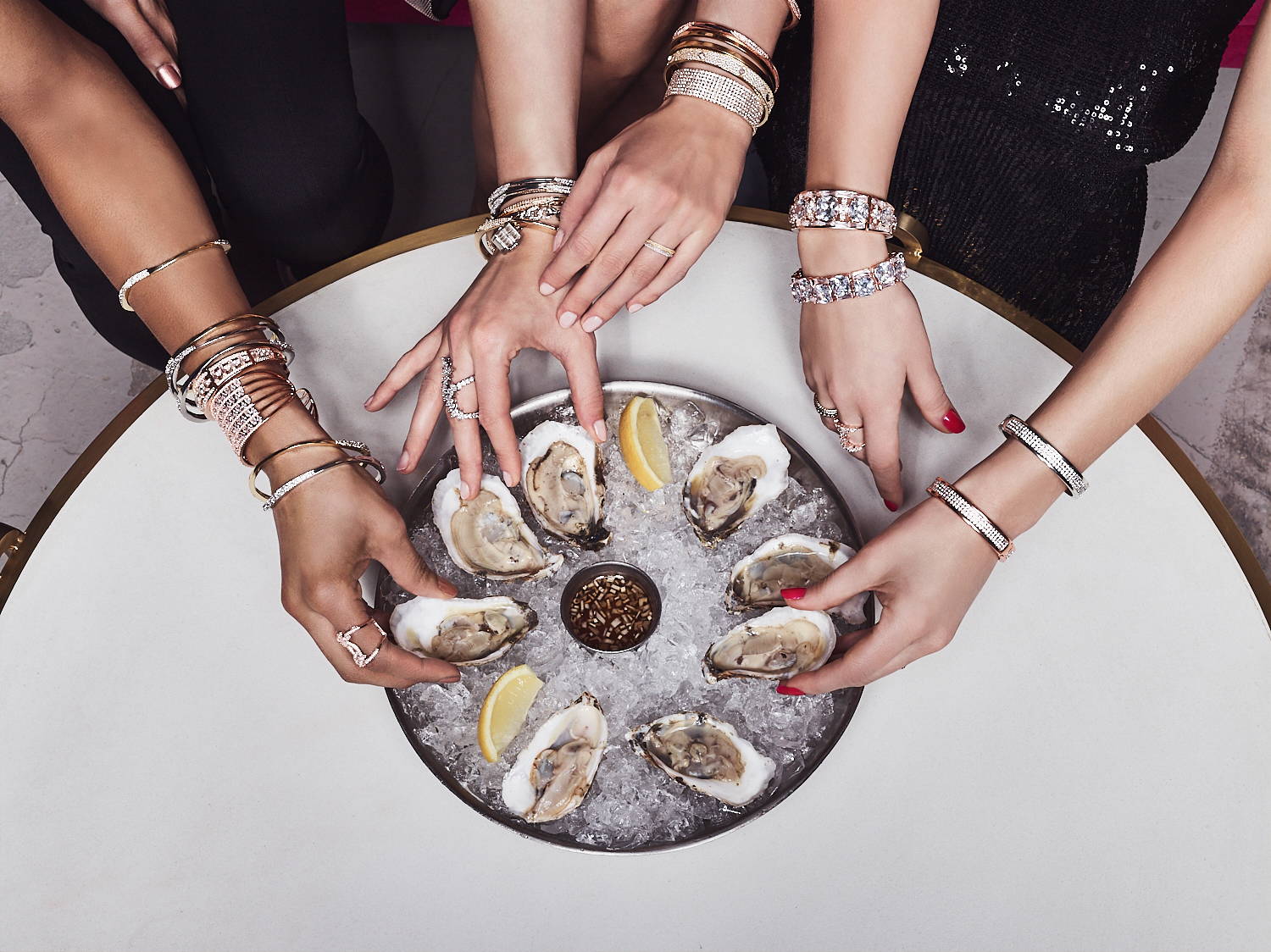 Fun, Sparkly Glamour For All
Trends come and go, but fabulous is forever. Which is why all of our designs include unique, sparkly details-from everyday designs with a little to wow statement pieces with a lot.

We believe the details matter and that they should be covered in CZs, crystals and other brilliant stones.
We always stand by our product.
Our designs use grade-A cubic zirconia, high quality crystals, metals and finishes to create well crafted accessories done right. Which is why if you are unsatisfied with your product for any reason, our customer service reps will help you return your purchase as seamlessly as possible.
See what people are saying about ZAXIE.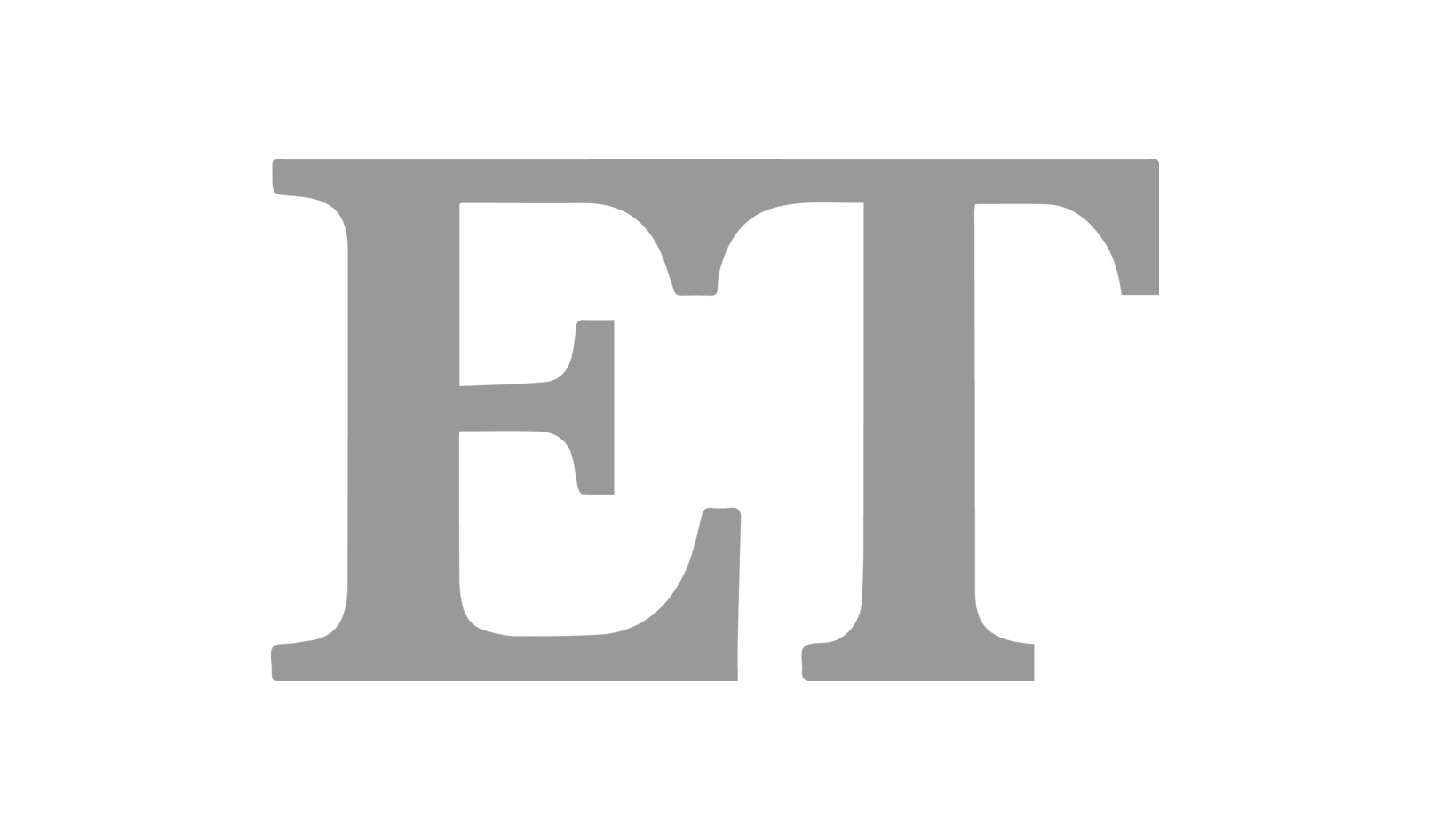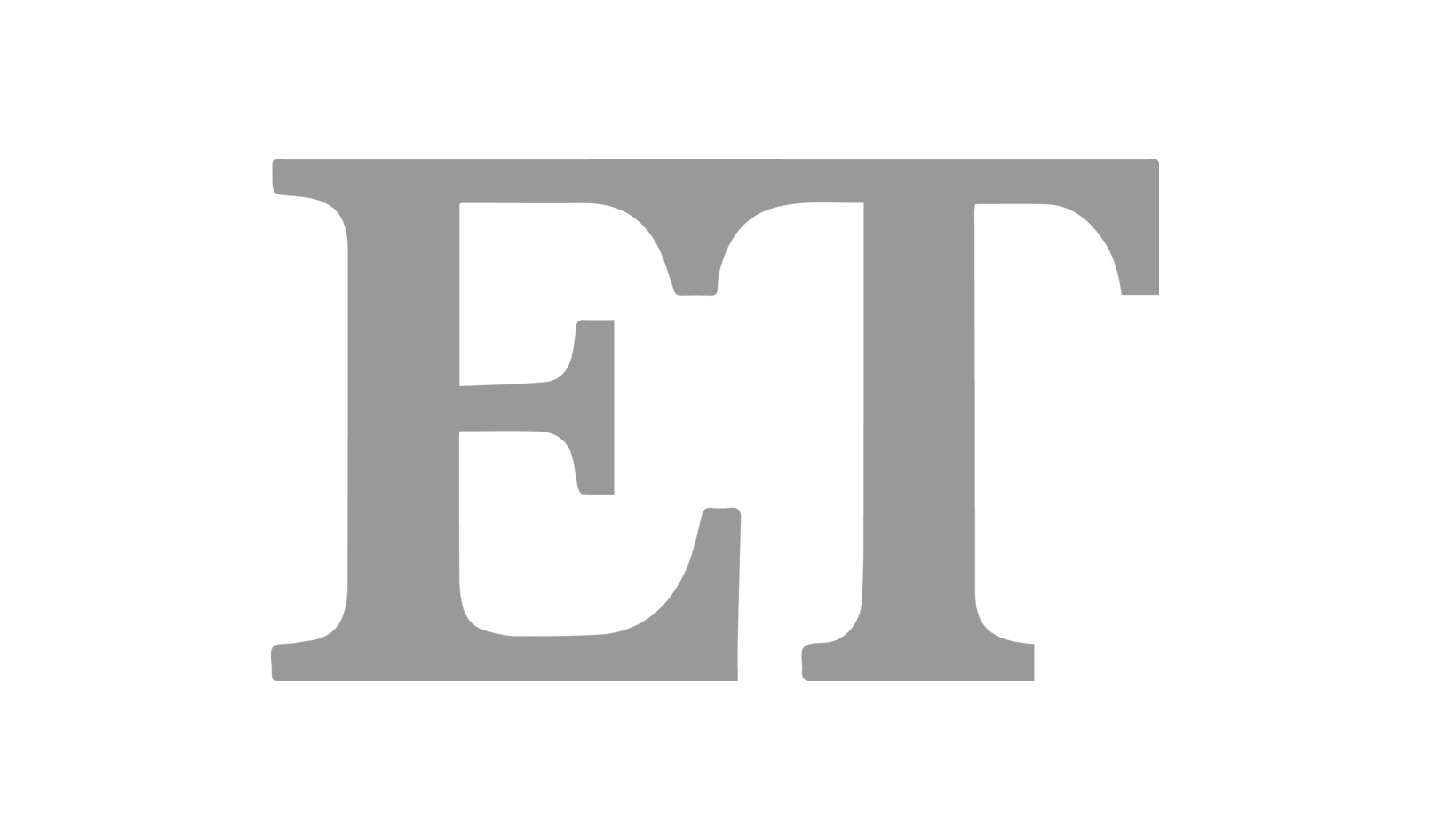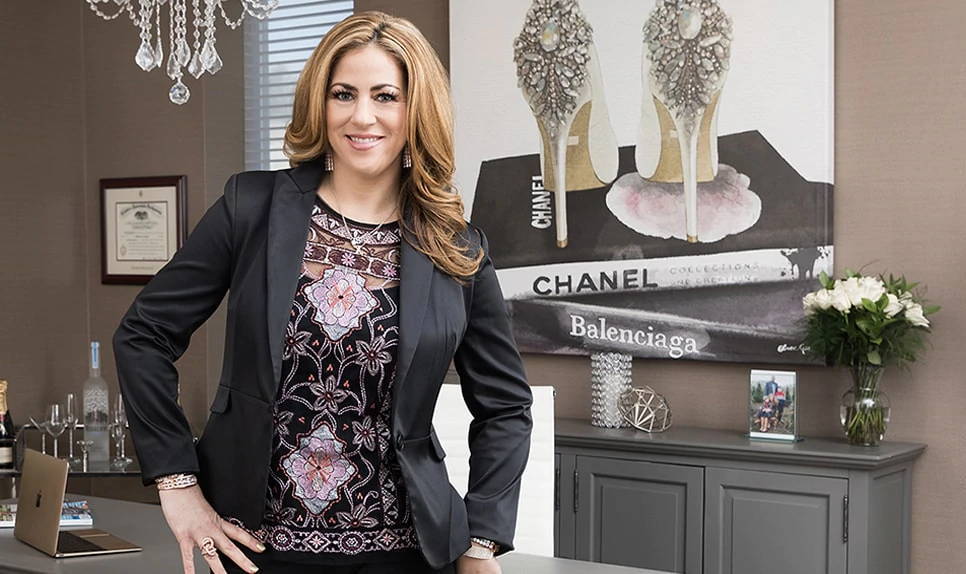 A WORD FROM OUR FOUNDER
We create unique and beautiful accessories that add a finishing touch of sparkle to every look, while creating a community of women who let each other shine.